------
Roero Arneis Riserva Savij DOCG
The Roero Arneis "Savij" takes its name from the Piedmontese word for "wise". "Savij" wants to amaze demonstrating the extraordinary, but often ignored, maturation capacity of this white wine.
This "Riserva" of Roero Arneis DOCG is produced in small quantities and only with the best vintages and was born from the desire to have a specific version, available for sale only after a long evolution in the best conditions.
Therefore, the Arneis produced in Roero, vinified with the best techniques and technologies, is able over time to enhance even more intensely its extraordinary qualities of minerality, and his complexity on the palate and in the nose. A wine to be enjoyed slowly.
Our "Savij" comes from the same vineyards as the classic Roero Arneis, but has got a longer aging, first in steel tank and then in bottles, to be finally offered to the consumer about 4 years after the harvest.
| | |
| --- | --- |
| VITIGNO | Arneis 100% |
| AREA DI PRODUZIONE | Baldissero d'Alba.
 |
| Densità dell'impianto | 5000 vines per hectare |
| Resa per ettaro | 70 hl. |
| Vendemmia | manually, begin of September |
| Vinificazione | fermentation at 16°-19°, in reduction, 100% stainless, stay on the lees for 3-4 months with frequent stirring. |
| Affinamento | 2 months aging in bottle |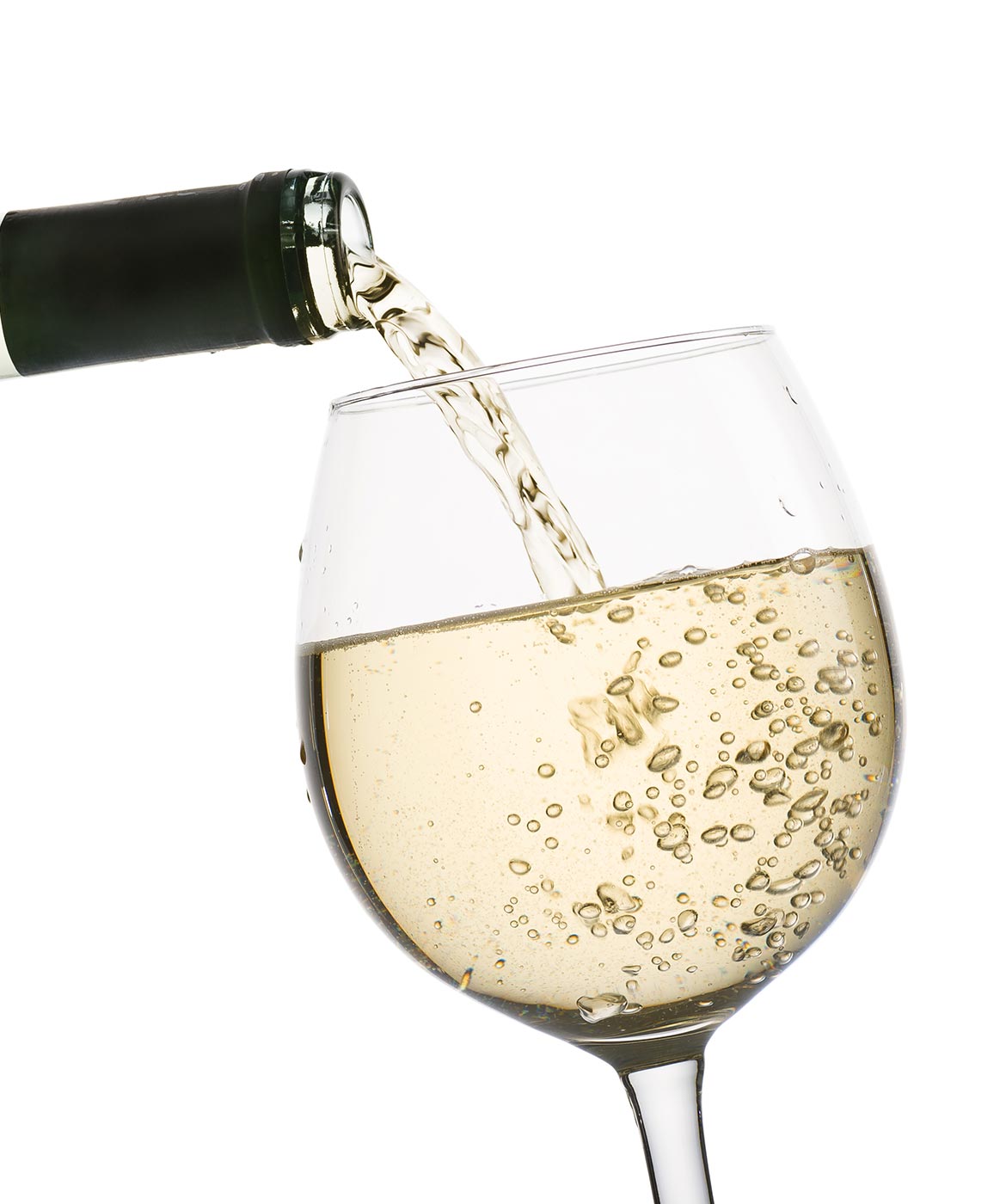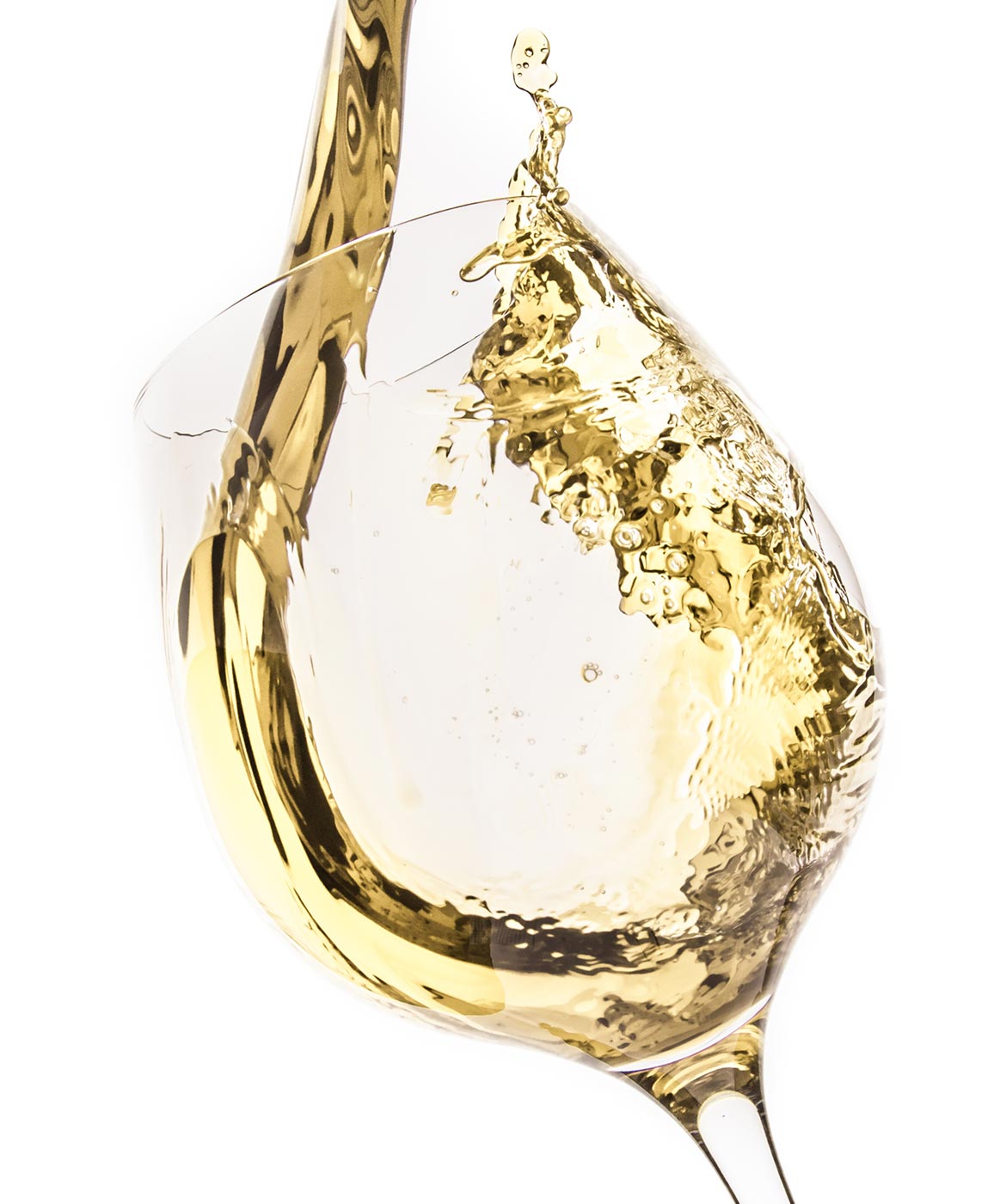 intriguing and complex, it shows mineral notes of flint, dried fruit, star anise.
sapid, intense and mineral. The pleasant acid note contrasts the density and softness. Long persistence.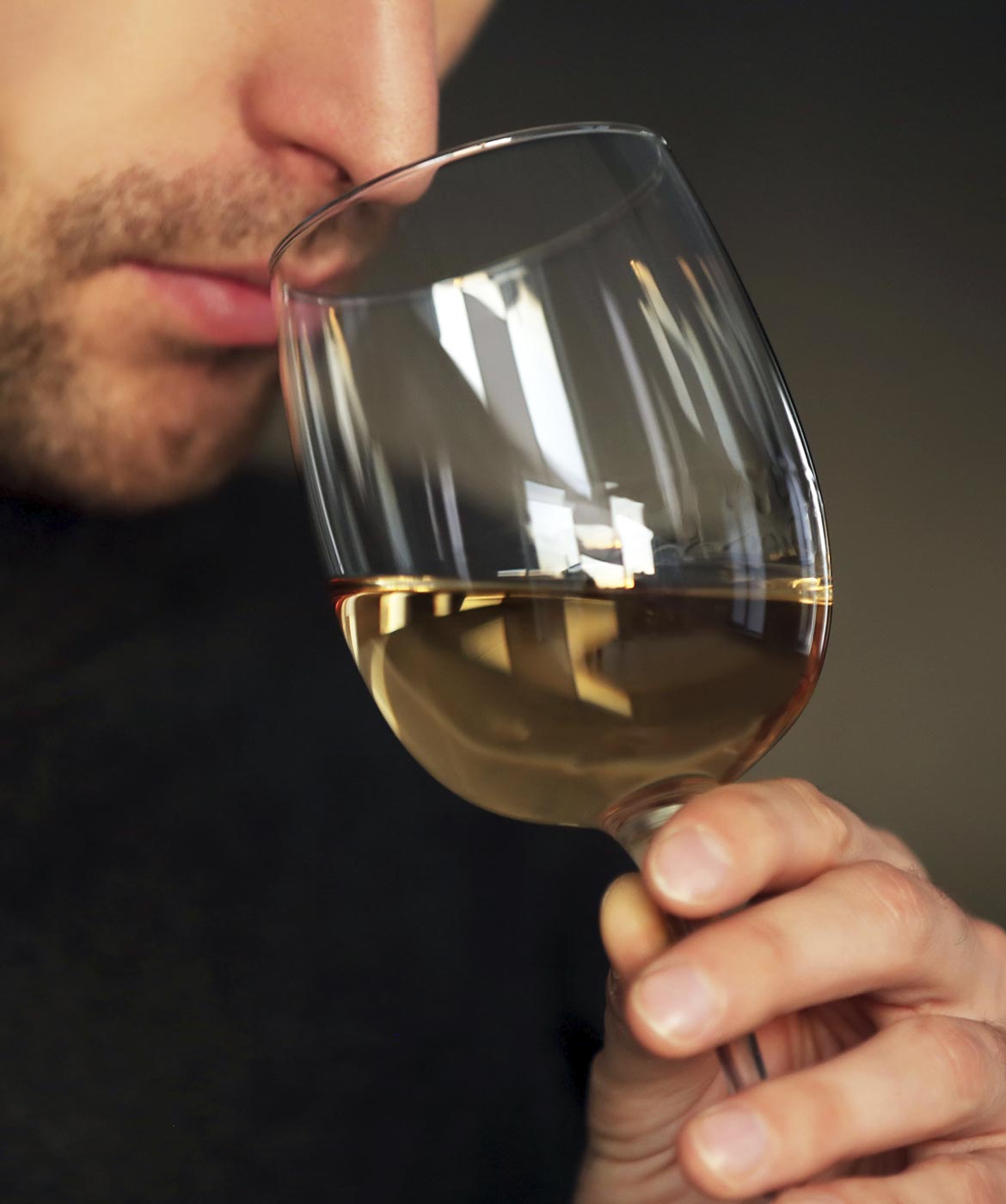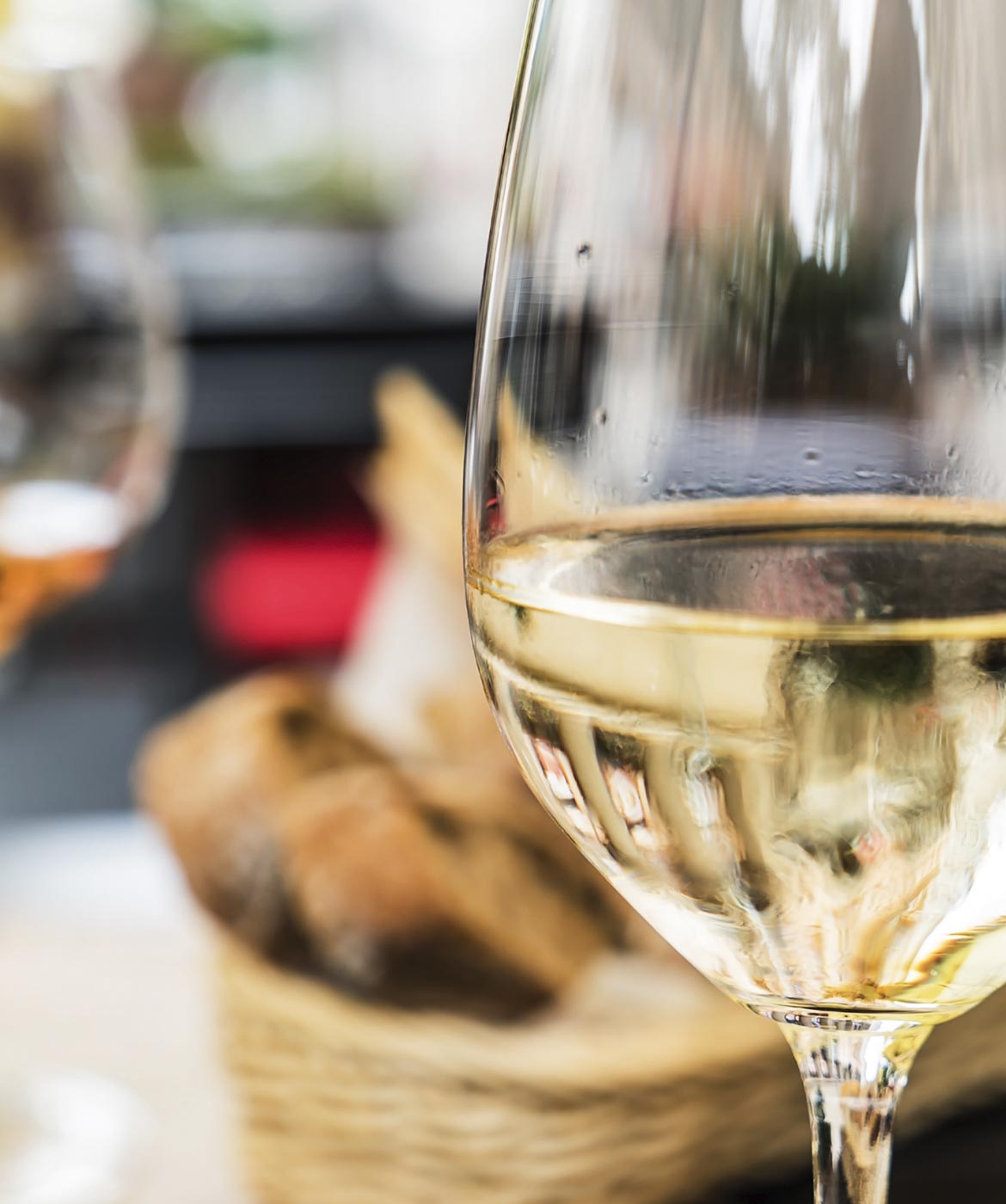 fish dishes, pasta with delicate fillings, white meats, medium-aged cheeses.